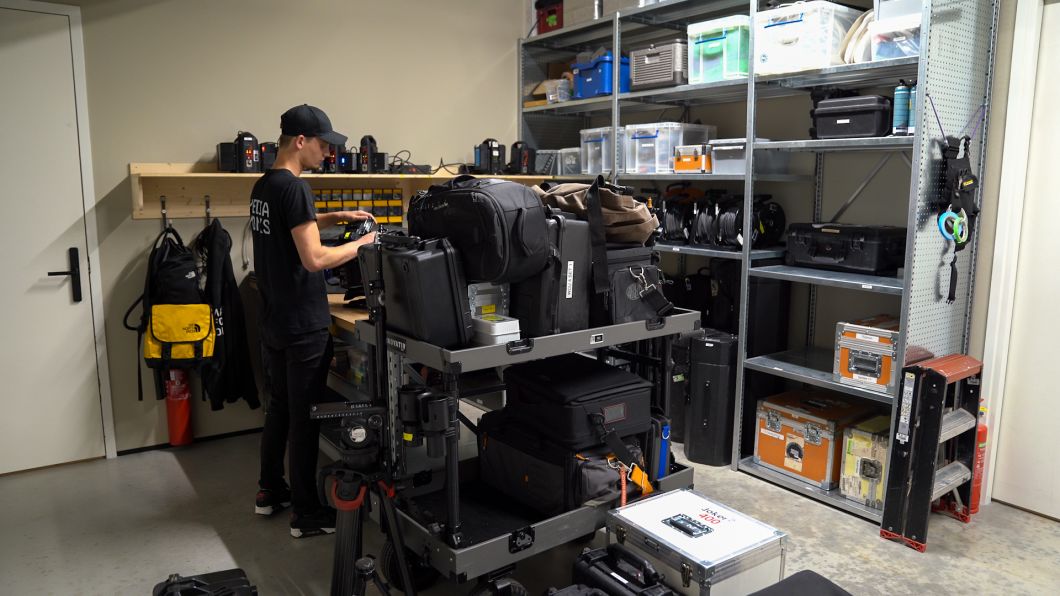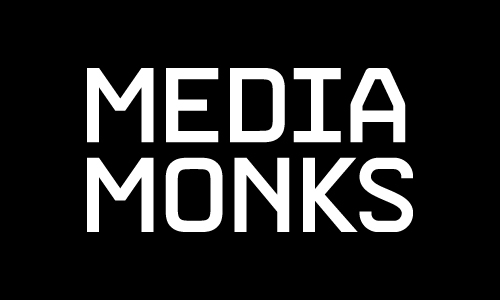 MediaMonks
MediaMonks track their AV equipment with CHEQROOM
With CHEQROOM I can more easily make a business case for new purchases.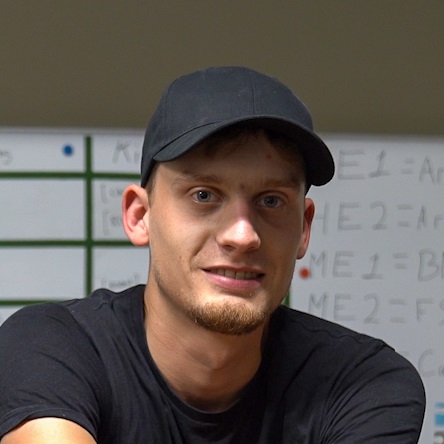 Favorite feature
Reporting
How digital advertising agency MediaMonks manages multiple shoots per week without double bookings.
Ronnie den Heijer is the equipment manager and camera assistant at Media Monks in Amsterdam. They manage 470+ items, mostly cameras, lights and lenses. Media Monks has around 4 shoots every week, which means that they work on different locations with different people every day. Having the right gear in the right place is very important to make shoots a success.
Challenges before CHEQROOM
Ronnie started loging and tracking gear with a Google Calendar. As soon as the company grew and they bought more equipment it got difficult. His Google Calendar got full and cluttered.
How do you use CHEQROOM?
MediaMonks manages mostly cameras, lenses and lights. Almost all of these are in kits. They have around 50 to 60 kits and each kit includes of a bag with cables, camera bodies, lenses etc.At first, they used CHEQROOM to replace the Google Calendar, such as to reserve items. But now, the check in/out functionality is the feature that Ronnie uses the most. As n equipment manager, he need to be sure every piece is present in every case. He also uses the tool for insights into depreciation and to make a business case for new purchases.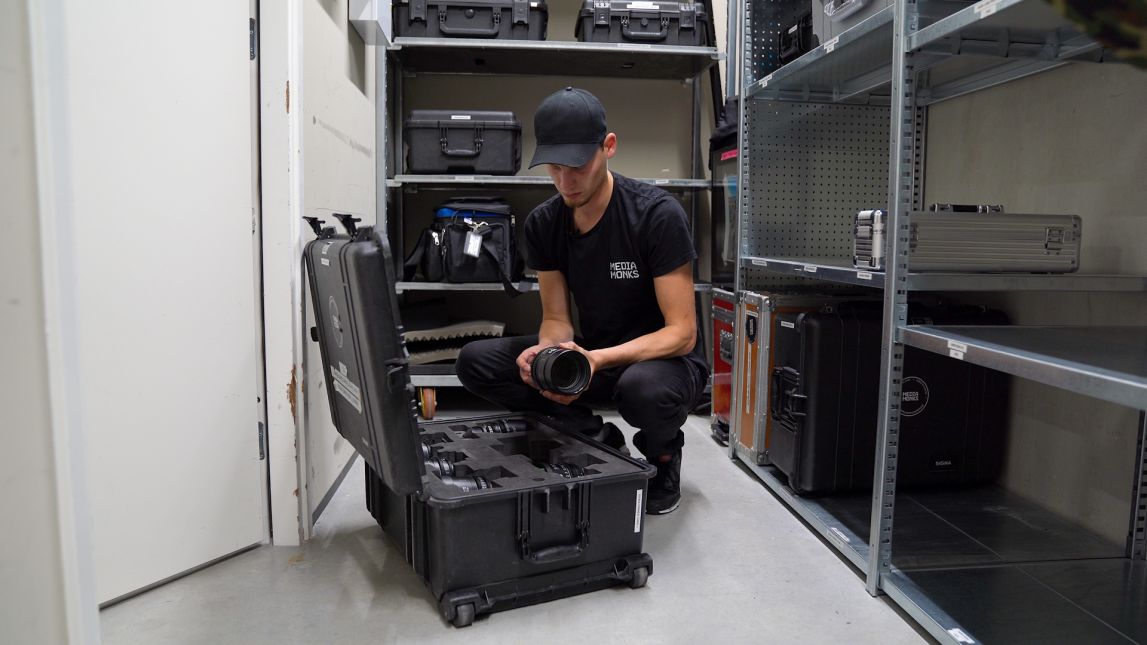 Favourite feature
Reports feature is the report feature. Every month he makes a report with how much Media Monks saved based on what was reserved within CHEQROOM. He then shows his manager how many times a camera was used for example. Based on that, he calculates how much it would cost at a rental house and how much the company saved by buying it.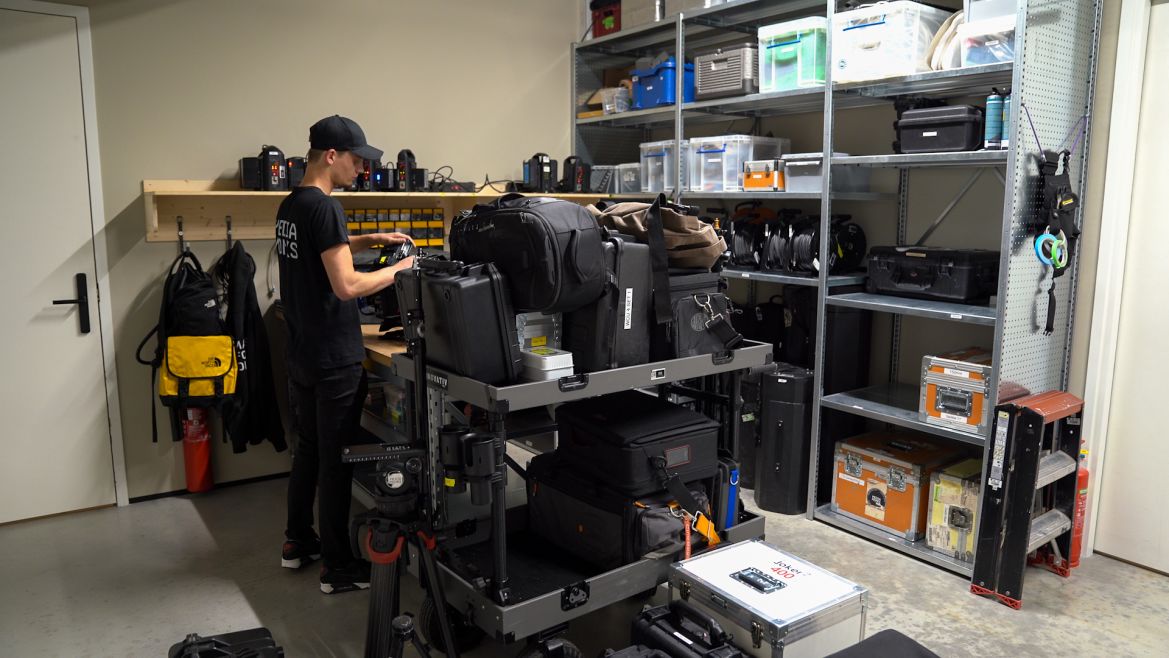 What's the impact now that you use CHEQROOM?
Since CHEQROOM, Ronnie knows who's using what gear for how long at what shoot. The calendar feature gives him an overview of what's going on. Another main benefit is that there are no double bookings anymore, meaning that shoots don't get jeoparadized because of human error.
Try CHEQROOM free for 7 days. No strings attached.
Never lose track of equipment again.