Equipment Management 101
Expert Advice on All Things Equipment Management
How to dispose of equipment
 you no longer need?
The last step in your equipment lifecycle is its disposal. It might seem like an easy thing to do, but it really isn't.
There are a lot of things to consider. First off, you'll have to come to the decision that it's the right time for your equipment to go. Then, you'll have to decide on the best way to actually get rid of the item: does your company still need to make money out of it? Does it have any resell value? Is donating the items to charity an option?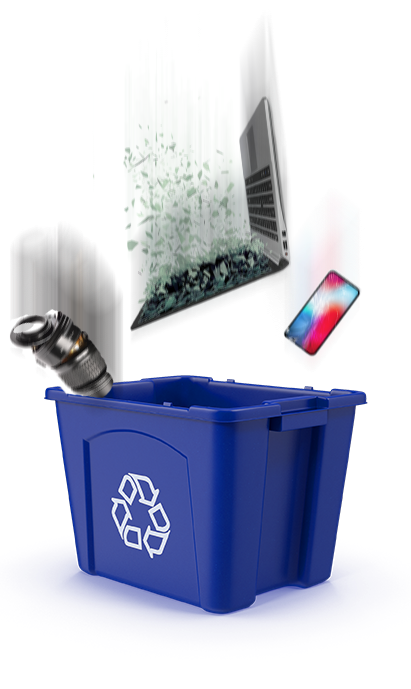 Signs that it's time to dispose of your equipment:
It's depreciated.

Items that are

depreciated

no longer have a tax advantage for the company. The person in charge of finances at your company might give you some extra budget for new equipment. However, just because it's depreciated, doesn't mean your items are no longer fit for use.

It no longer fits your company needs. Especially if you're working with (high) tech equipment, items can be outdated after a few years or maybe there is a new model that just does the job a lot better and the company decided to invest in efficiency.

It's never being used by the team.

So you noticed some items are just laying around in your

equipment room

literally gathering dust? Then it might be time to give them a new purpose.

A great way to find out exactly how often assets are being used within your company or school is to look at check-out / sign-out history for each item. If you're using

equipment checkout software

, you'll be able to pull a report in a few minutes. If you're using spreadsheets to monitor equipment usage, however, it might take you some extra time to collect the info but it's definitely worth it.

Good equipment management starts with knowing what's available. Whoever is using the equipment needs to know what their options are, otherwise, they'll always be using the same item by default.

It's costing you a lot of time and money in maintenance. Keeping record of maintenance costs per item is important. If an item is costing you a lot of money in maintenance, it might be time to replace it.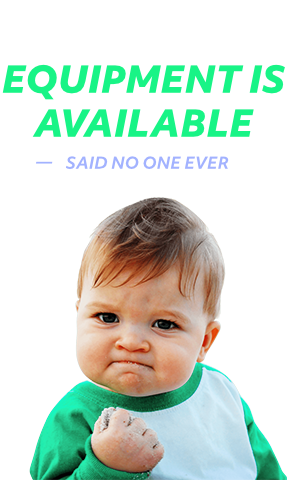 Quick tip
Before you get rid of this unused equipment, make sure to ask your team's opinion. Could it be that they don't know the items are available?
Don't just get rid of your equipment
Before you get rid of any equipment that belongs to your company, there are two important things you're going to want to do: take note of what you're getting rid of and make sure there is all data is erased from electronic devices.
Make sure you take note of exactly which items you're getting rid of. If you are using asset tags, keep track of the identification of each piece of item you're disposing of. Keep the information in a separate spreadsheet or even better, update the information in your asset management software. This way, you'll avoid any confusion in the future.
Are you getting rid of computers, smartphones or any other device that could contain private and important information about your company? Make sure you properly erase all the sensible data. Note that on a computer, erasing everything and emptying the recycling bin is probably not enough as your data might still be recoverable.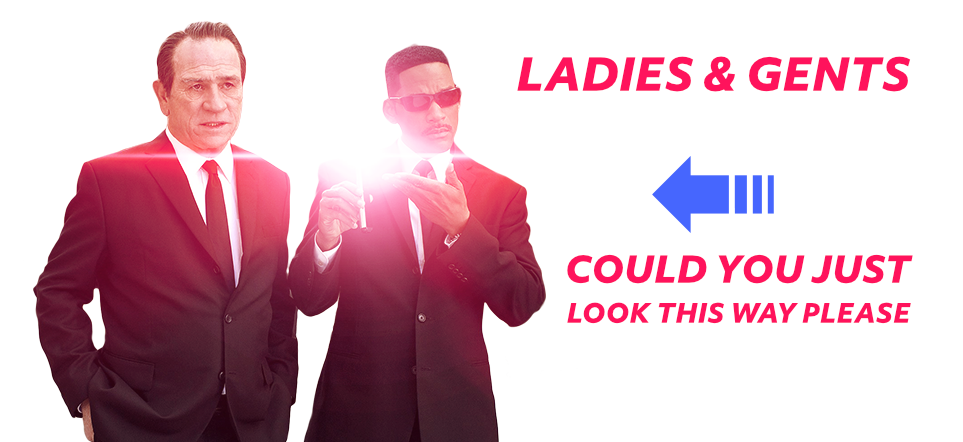 Ways to dispose of your company equipment
You might be uncertain about the method of disposal that is best for you and your equipment. Here are a few ways to get rid of your items in a smart, responsible way.
1
Donate it to charity
If your equipment is still in good working condition and you'd like to give back to your community, you could donate it to a school, a church or another organization.
2
Resell it
Just because your company no longer has use for an item, doesn't mean it has no resale value. You could trade it in for cash by selling it online. Make sure you mention the exact specifications, model, brand, etc to make it easy to find. Take great pictures, but don't lie about the condition of the item. You don't want to waste anyone's time or your own.
3
Keep it for spare parts
So your camera has suffered severe damage and is beyond repair but the lens is still intact… Why don't you keep the lens as a spare part?
4
Recycle it
Depending on the country you're operating with, you'll have to take the rules and regulations for equipment disposal into account. Do your homework and make sure your equipment can be recycled properly and doesn't just end up in landfills.
Asset recycling or refurbishing
Another way to give your computers and other electronic devices a second life is having them refurbished and repurposed. Large tech companies like Microsoft are recovering and recycling used equipment this way. They always make sure that all data is safely removed, then install genuine Microsoft software so they are ready for new owners.
If your company isn't a big tech company and you still want to give your devices a second life, you can always outsource the refurbishing and reselling process.
Organizations like Close the Gap refurbish your IT equipment and use them in educational and social projects in emerging and developing countries. All you have to do is donate your computers, they'll do the rest. Nice, isn't it?
Try CHEQROOM free for 15 days. No strings attached.
Never lose track of equipment again.