Customers
We have the best customers on the planet. Here are some of the glowing things they've said about us.
With CHEQROOM I can more easily make a business case for new purchases
Ronnie Der Heijer
MediaMonks
Watch the video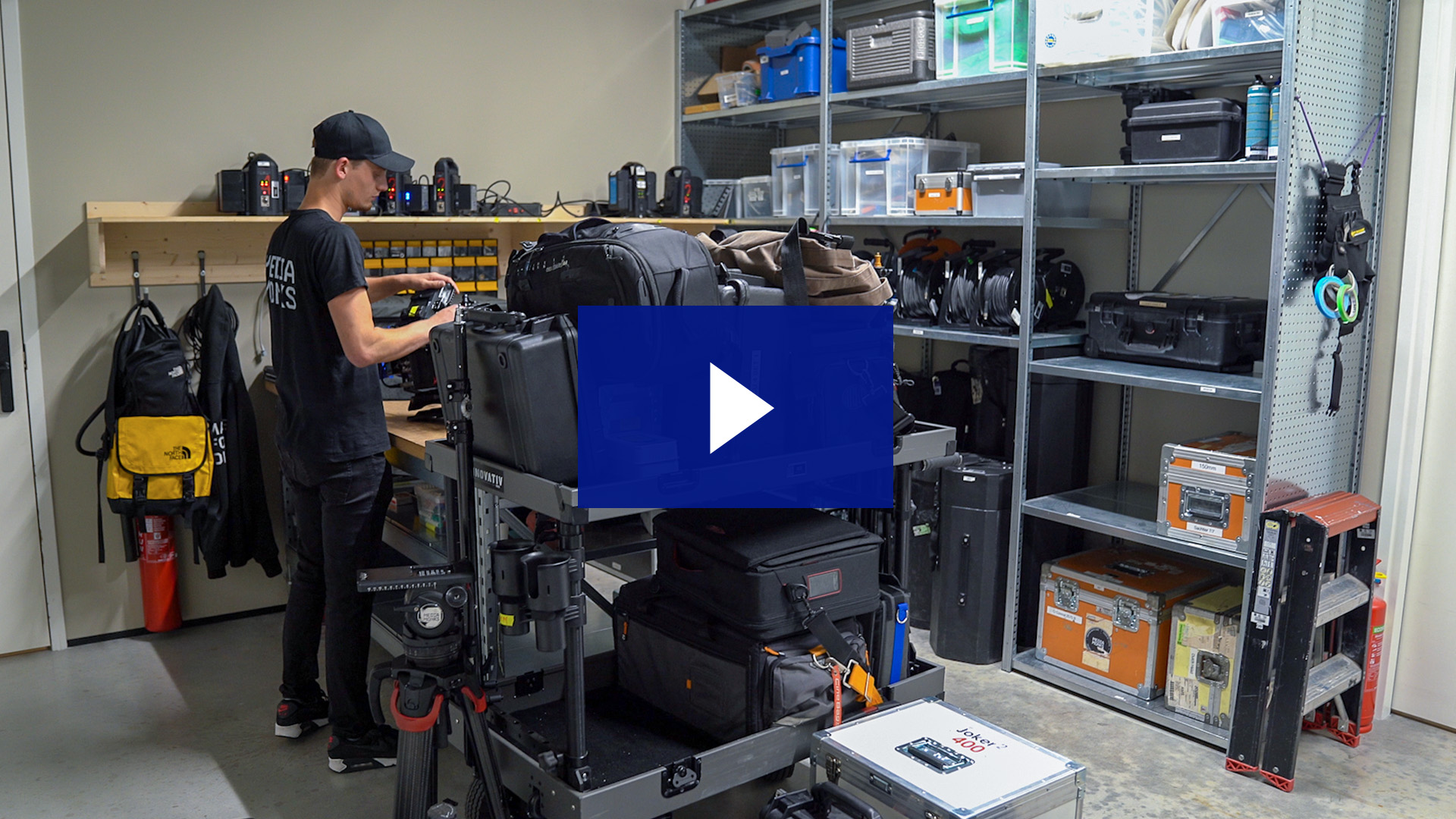 Try CHEQROOM free for 15 days. No strings attached.
Never lose track of equipment again.